Ready to deminish cellulite dimples?
Don't miss our Qwo Special
Our Half Moon package is $50 OFF and our Full Moon package is $100 OFF!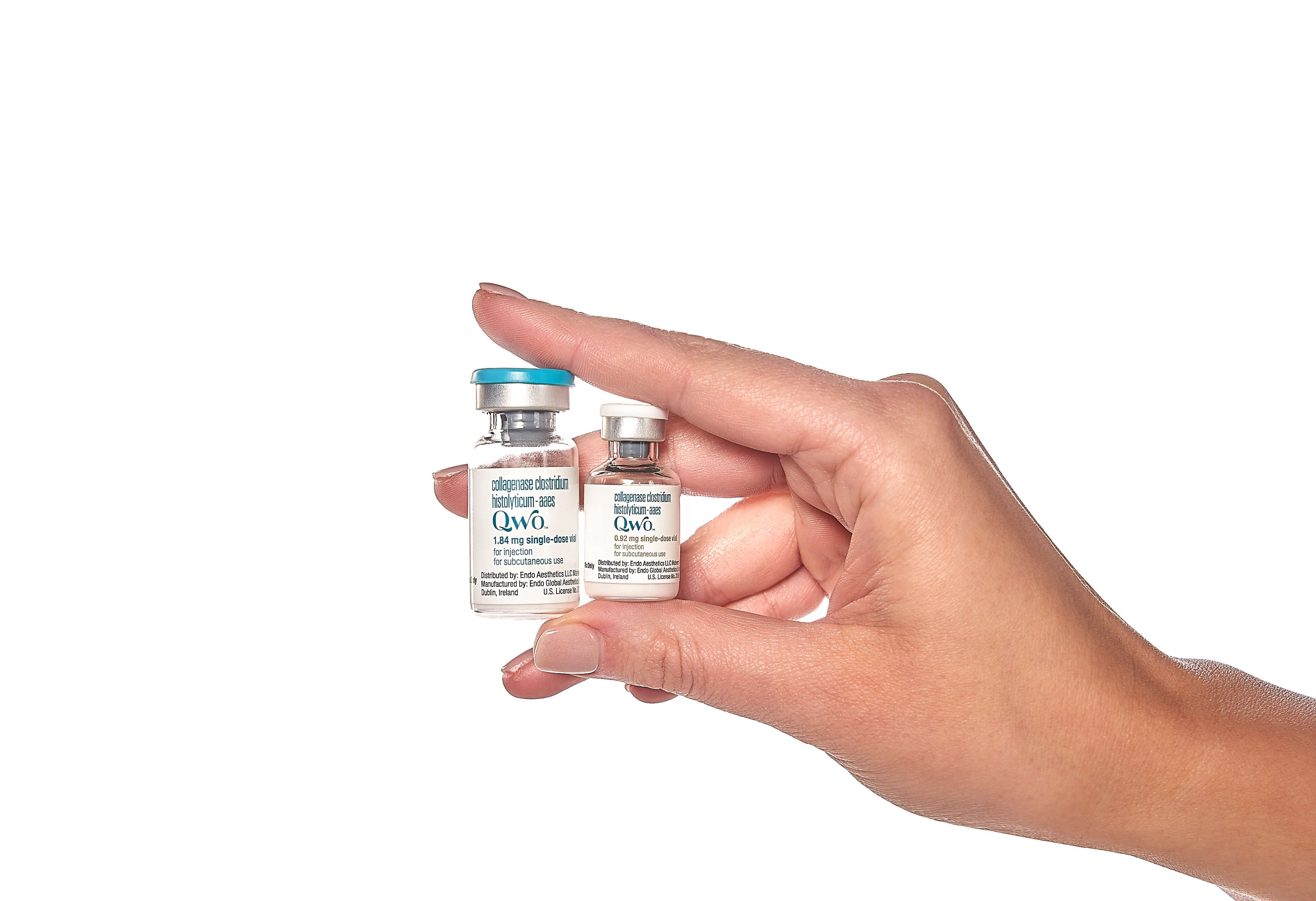 What is Qwo?
Qwo is the first and only FDA-approved injectable clinically proven to reduce moderate to severe cellulite
What is the treatment course?
Women receive 3 treatments, 21 days apart, visable results may be achieved in 10 weeks
Is it easy?
Yes! Injections can take as little as 10 minutes
Interested in Qwo?
Schedule a free Cosmetic Consultation to learn more!
435-673-7546
Special runs to the end of September