For all the diapers changed and meals made - it's time to pamper your mother's hands!
For $295 you can enjoy our Hand Pamper Package - the perfect combination of treatments to rejuvenate your hands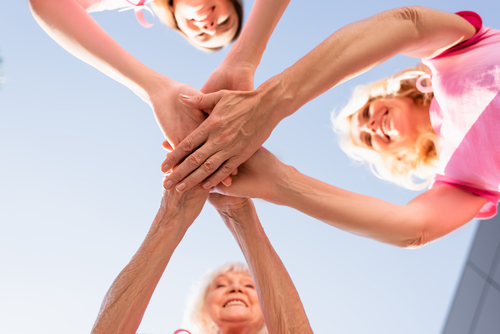 What's included in the Hand Pamper Package?
Lumecca
The Lumecca IPL is a pulsed-light treatment that helps dimish the appearance of brown spots
Cyrosurgery
freezing age spots with liquid nitrogen is a quick and effective way to get rid of them
Filler ($50 Add-On)
Feel like your hands have grown thinner? Dropping a little filler in can help plump them back up!
Interested in our Pamper Package? Call to schedule a free Cosmetic Consultation to discuss which product is right for you:
435-673-7546