You've Lucked Out!
Enjoy our Versa Special - $100 off per syringe!
Each syringe of Versa is only $450!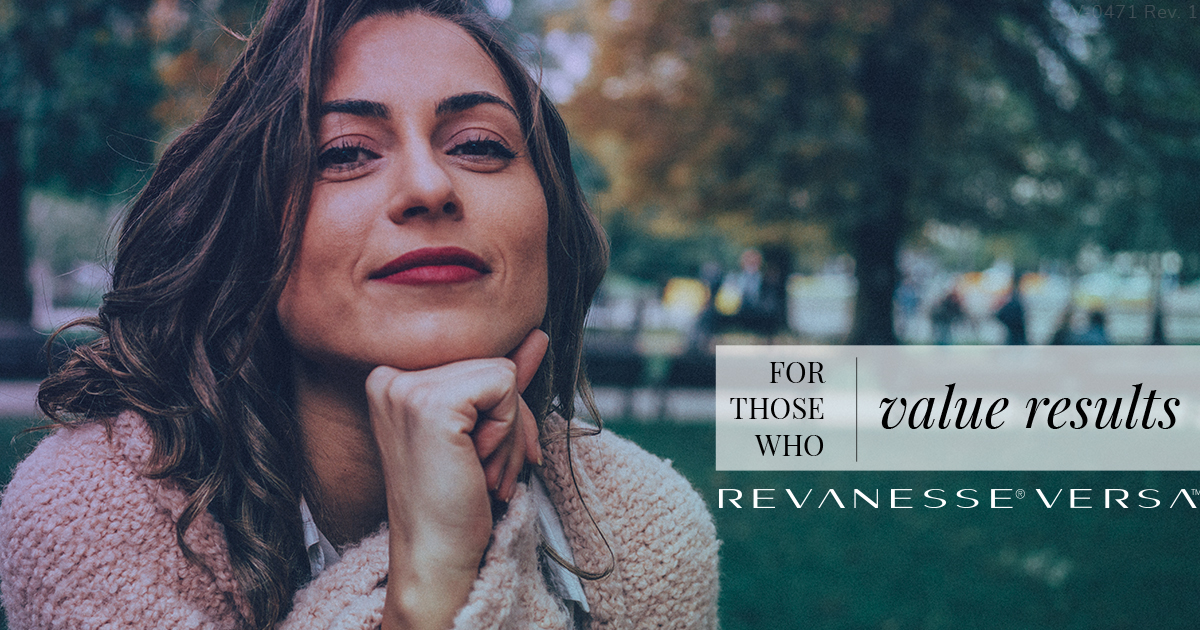 ---
Why Versa?
Natural results
Enjoy a noticable difference without feeling "done"
Affordable
When it comes to filler, Versa gives you the results you want without breaking the bank
Less swelling
In a clinical study comparing HA dermal fillers, Versa was shown to produce less swelling than other fillers
---
Fillers are the perfect solution for smoothing out fine lines and wrinkles!
Treat Your:

nasal labial folds
marionette lines
lip lines
tear troughs and more!
---
Curious about Versa?
Schedule a free Cosmetic Consultation to learn more!
435-673-7546
Special runs to the end of April