Say sayonara to your spots this September!
All Lumecca treatments are $50 OFF through the end of the month!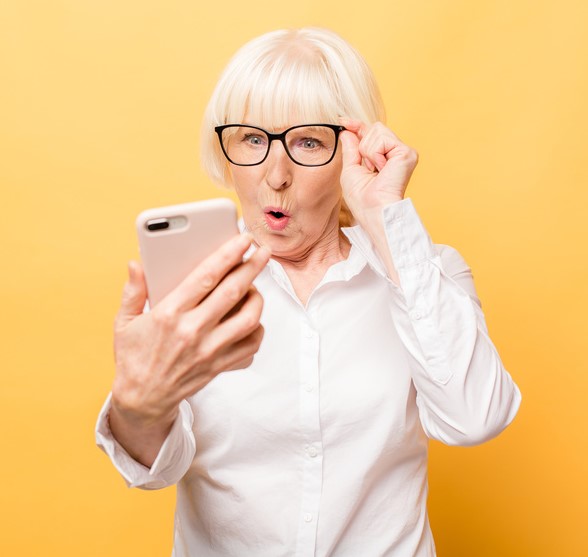 What is Lumecca?
Lumecca is an intense pulsed light therapy used to treat the appearance of brown spots and small red veins
What areas can I treat?
Lumecca is very versatile - treat your face, neck, chest and hands
Is there any downtime?
Lumecca is non-invasive and requires minimal dowtime - the most important thing is daily sunscreen. No birthday's off!
Call to schedule a free Cosmetic Consultation:
435-673-7546